Therapy, Behavior and Vision Resources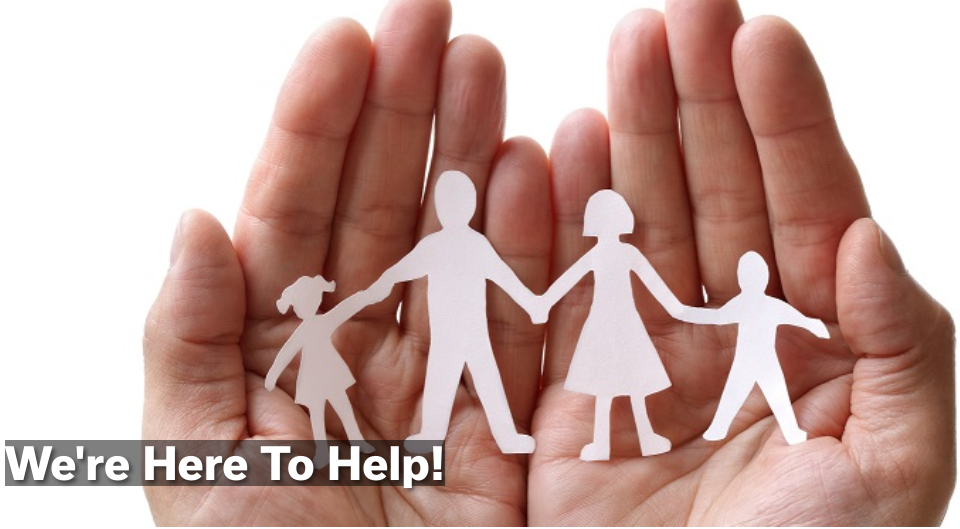 The District Services staff at North River Collaborative work with students across many south shore public school districts as well as within the NRC Learning Centers and schools.  During this time of school closure service providers are excited to be providing specific activities and resources to support students following the remote learning plans provided by districts and programs.  Below please find additional resources that may be helpful as you navigate the days with your children at home.
Should you have specific questions related to your child please reach out to any service provider (first initial last name@nrcollab.org) and they will respond within 24 hours.
Stay Safe, Stay Healthy, Stay In!