Programs & Services
Innovative, flexible, and diverse educational programs and services
NRC – Programs & Services
North River Collaborative (NRC) provides innovative, flexible, and diverse educational programs and services that engage students in participatory learning.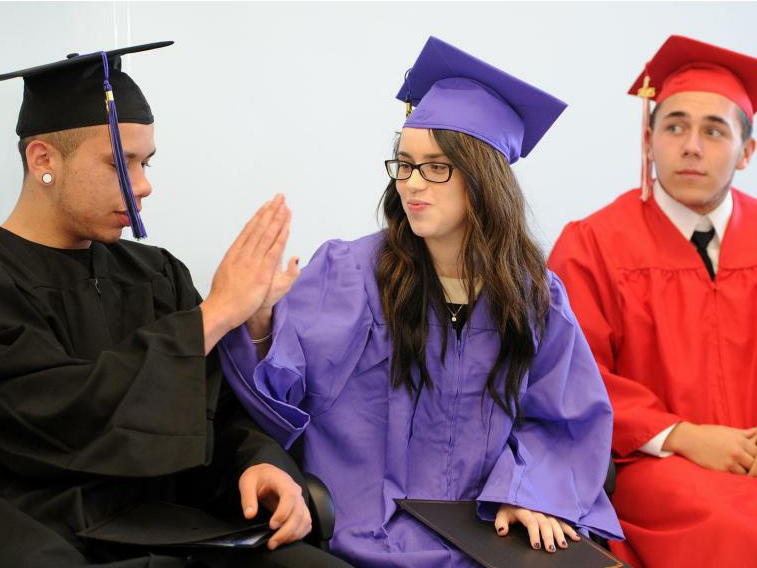 Independence Academy
Independence Academy is an alternative multi-service secondary school serving adolescents with issues related to substance use and dependence.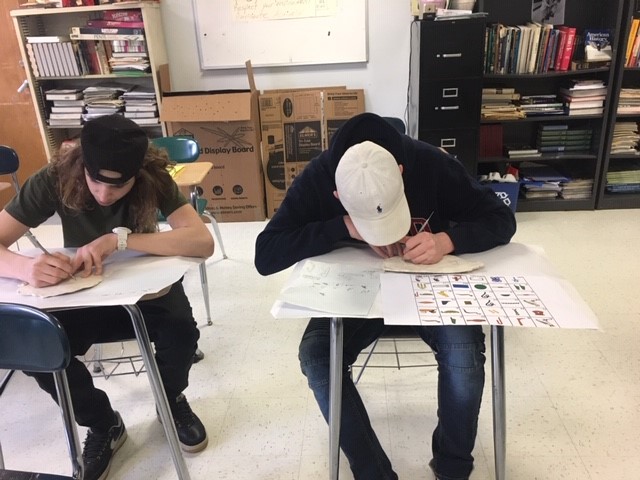 North River School
The North River School provides middle school/high school students with a highly structured and therapeutic environment while ensuring the 21st century skills they will require post-graduation are taught and developed.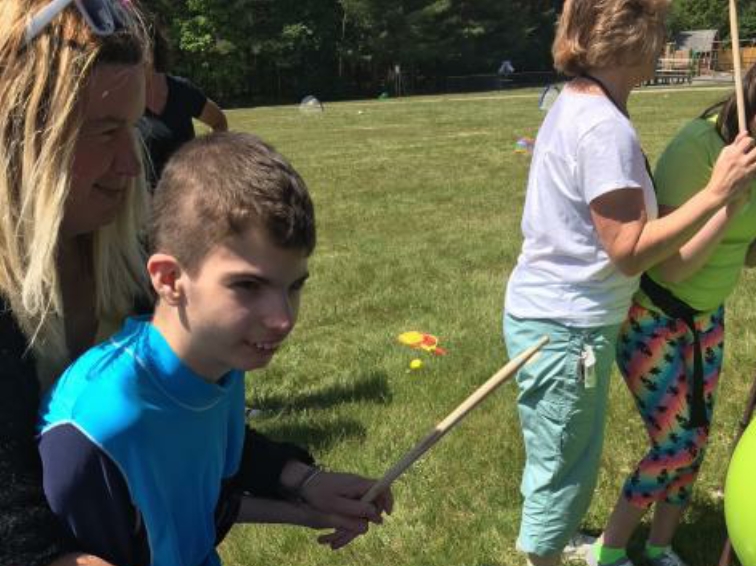 Students with Multiple Disabilities
This program is designed to meet the academic, medical, and therapeutic needs of students with disabilities in multiple areas.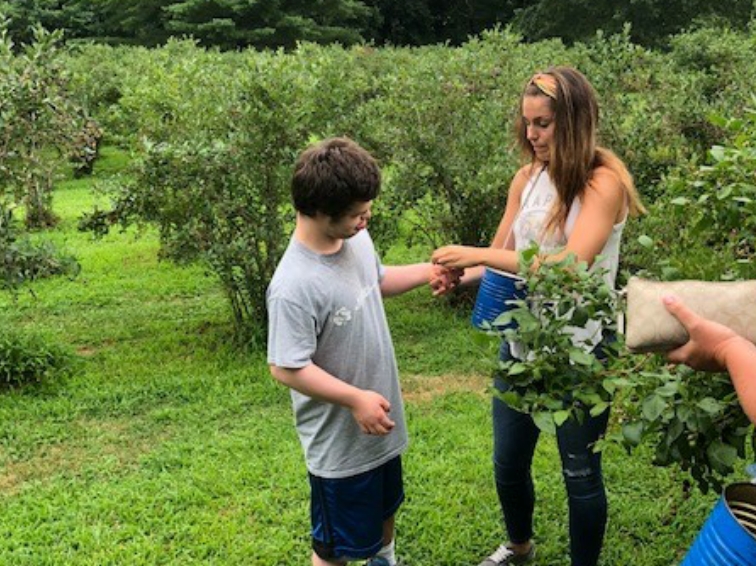 Students with Autism & Developmental Disabilities
This program is designed to meet the needs of students with Autism Spectrum Disorder, intellectual impairments, and communication disorders.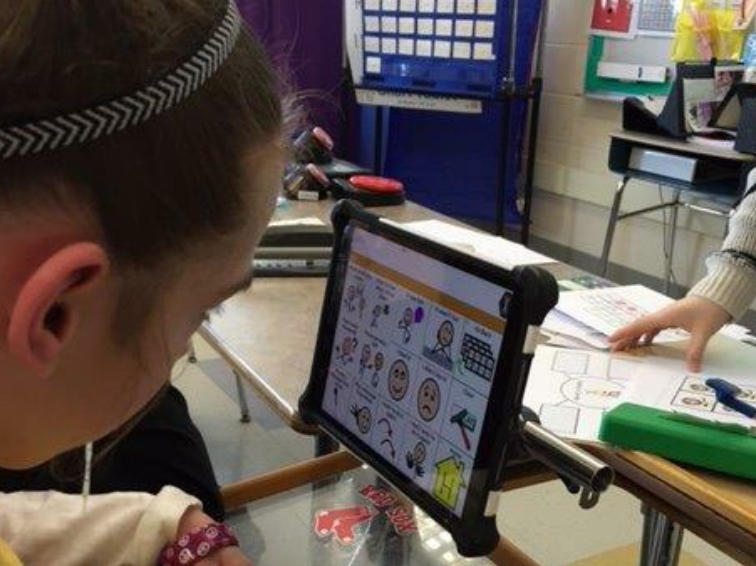 Therapy Services
North River Collaborative provides Occupational, Physical and Speech Therapy, within 39 public school buildings in nine school districts and to its Learning Center.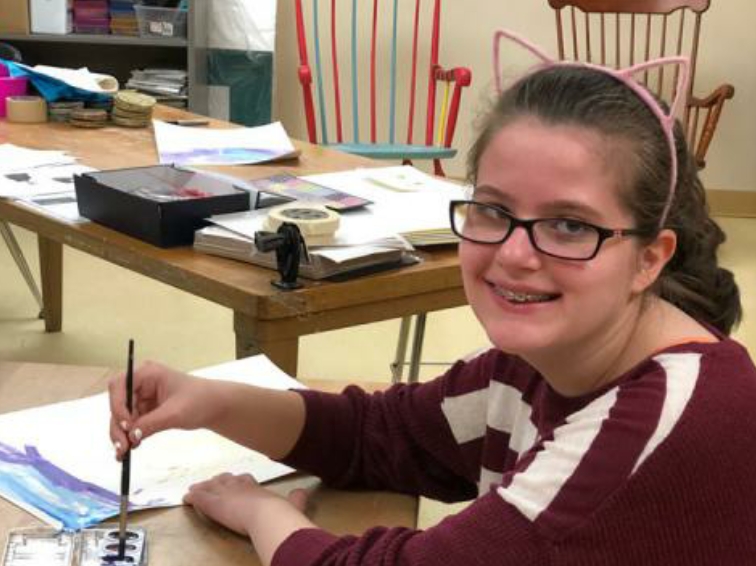 Behavior Consultation
Behavior consultation and evaluation services based on the principles
of applied behavior analysis are available as requested.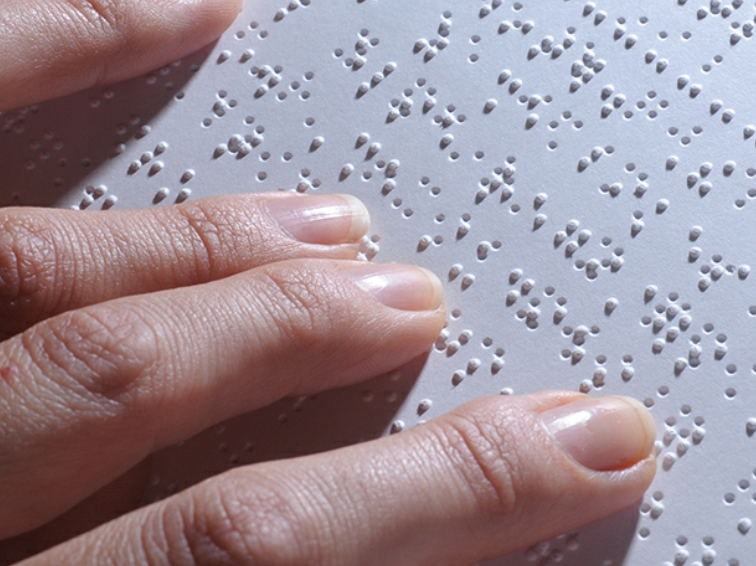 Vision Programs & Services
Teachers of the visually impaired and orientation and mobility services are available as requested.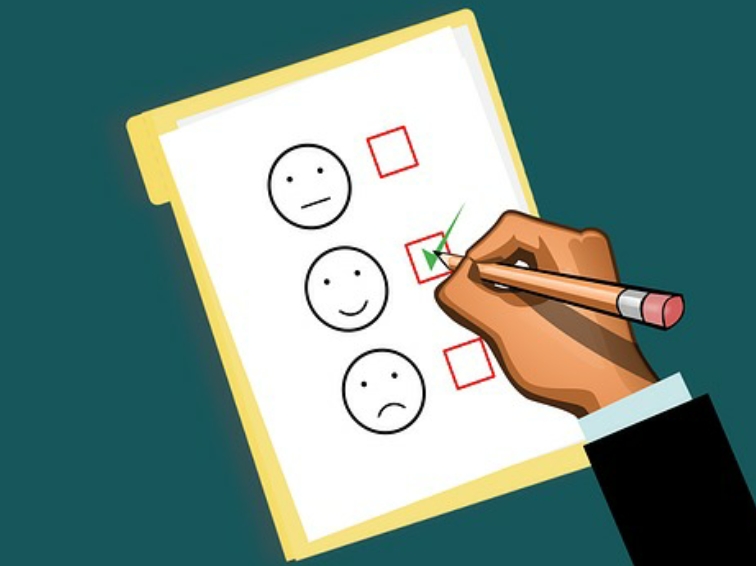 Psychological Services
Psycho-educational evaluations and short-term school psychology coverage are available as requested.