Behavior consultation and evaluation services based on the principles
of Applied Behavior Analysis are available as requested. Services can be provided in bundled format or to meet individual student needs.
The North River Collaborative Behavior Consultation and Education Services program offers the services of staff trained in the principles and delivery of Applied Behavior Analysis methodology and treatment. Board Certified Behavior Analysts (BCBAs) and other highly trained staff provide consultation and direct services in school, home and community settings.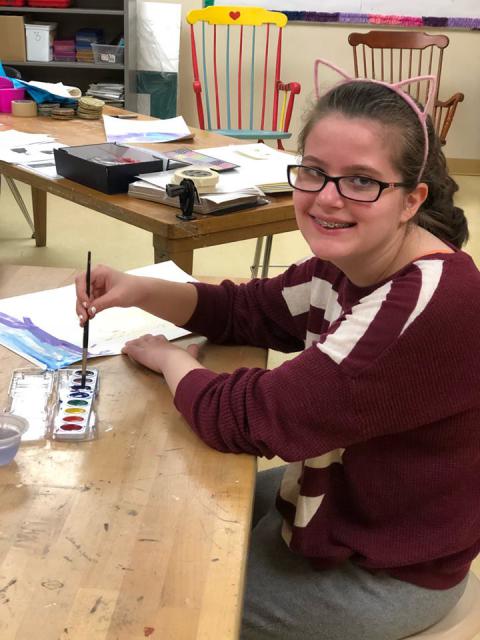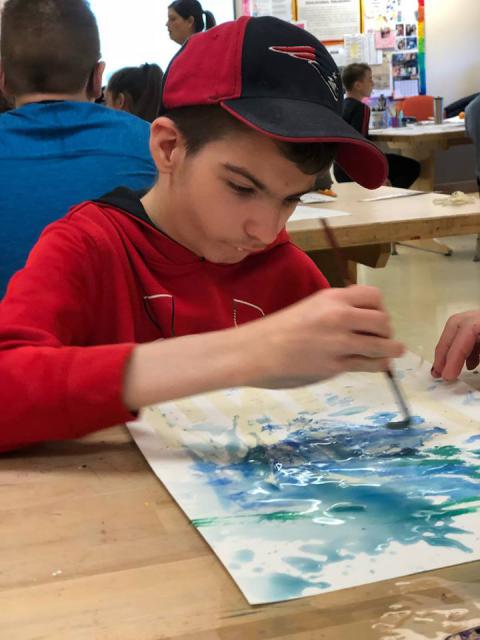 Details
Services staff can provide a variety of services, including but not limited to:
Functional Behavior Assessments
Behavior Management Plans
Discrete Trial Instruction: Design, Implementation, Training of Staff and Families
Attendance at TEAM Meetings
Staff Consultation and Training
Facilitation of Inclusion
Group Presentations on ABA Topics
Social Skills Groups
Staff Training to Build Capacity
Location
North River Collaborative
198 Spring St.
Rockland, MA 02370
Students Served
The North River Collaborative Behavior Consultation and Education Services program serves all students ages 3 to 22 referred whose needs are best met with the addition of Applied Behavior Analysis methodology and treatment.
Program Description
In consultation with the student's TEAM, staff focus on facilitating the development of each student's skills in the area of communication, social-emotional, academics, receptive and expressive language, leisure/play, adaptive behavior and activities of daily living. A strong emphasis is placed on the use of research-based Applied Behavior Analysis (ABA) strategies including Discrete Trial Teaching (DTI) and Natural Environment Teaching. Staff consults with other service providers in order to collaborate on goals and programs. Strategies and techniques incorporated may include pre-teaching skills, video modeling, visual supports, social stories, and behavior support plans. Home-based services provide parents and other caregivers training in techniques to teach, promote, and manage skills and behaviors at home and in the community.
Building Capacity in Public Schools
Utilizing a tiered staff support model, NRC professionals teach classroom staff about all aspects of ABA methodology in order to best meet students' needs and expand the districts' ability to support students in the least restrictive environment; Rapid generalization of learned skills and behaviors is accomplished when all staff are trained to provide consistent instruction during both DTI and natural environment teaching times.
Services Offered
Direct instruction: Utilizing Applied Behavior Analysis methodology BCBAs and Behavior Service Providers can provide intensive instruction to teach developmentally appropriate academic, social, and life skills.
 
Assessments: Conducted in any/all appropriate settings, school, home community
Functional Behavior Assessment
Social Skills Assessment
ABBLS:  Assessment of Basic Language and Learning Skills
VB-MAPP Verbal Behavior Milestones  Assessment and Placement Program
Classroom Assessment
Toilet Training
Maladaptive Behavior Management (Home, School)
Parent Training (DTI, Behavior Management, Community Resources/Advocacy)
Social Skills:  Navigating the social world
Transition and future planning: Goal Setting and development of strategies
Community engagement
College Support
Utilizing the strengths of Asperger's disorder/Disclosure
Organizational Skills
Staff training:  In-Service, Small group, Didactic and Invivo (DTI, Behavior Management)
1:1 staff support
BCBA Supervision