Community-Based Vocational Services
This program is designed to provide training in various vocational areas for students with special needs.
Students are matched to appropriate community-based worksites for job skills training with supervision from a job coach, unless otherwise determined. In-depth vocational assessments are provided for each student by the program coordinator who works with the team to determine work site readiness and work performance skills.
This program offers assistance and support to students who wish to transition to community college, work, and/or adult services.
Transportation to and from work sites is provided by NRC.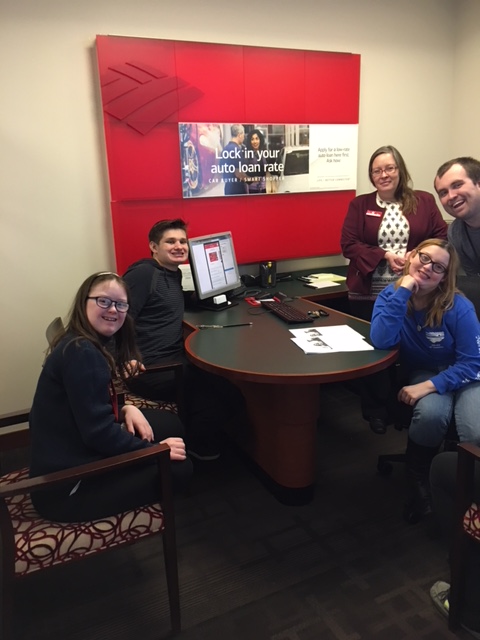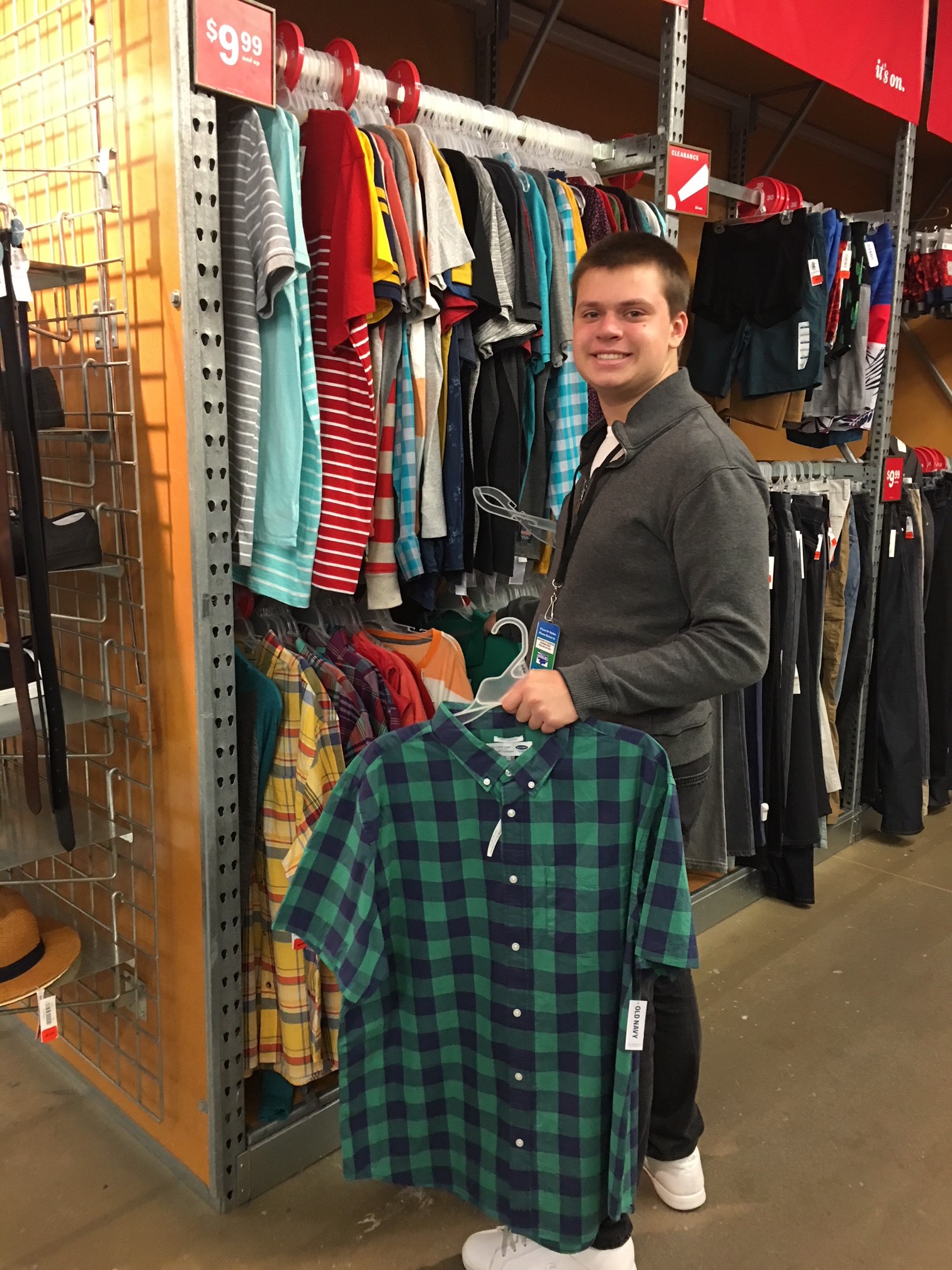 Sites & Staff Services
Established Sites for Vocational Exploration
Animal Care
Cafeteria Work
Community Television
Doggy Daycare
Hospitals (office & warehouse work)
Restaurants
Retail Stores
Transitions at Bridgewater State University
Staff/Ancillary Services   
Program Coordinator
Job Coaches
Drivers
Location
North River Collaborative
198 Spring St.
Rockland, MA 02370